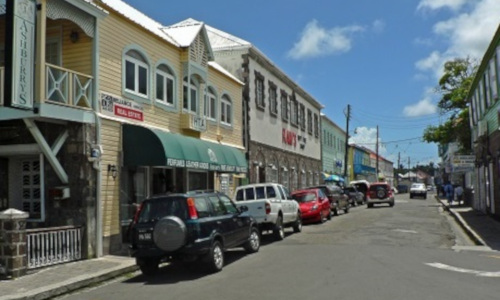 Liverpool Row stretches in the opposite direction from Bank Street. It heads West from the Circus. It is not clear if this street actually existed in French times. If it did, it would not have been known by its current name.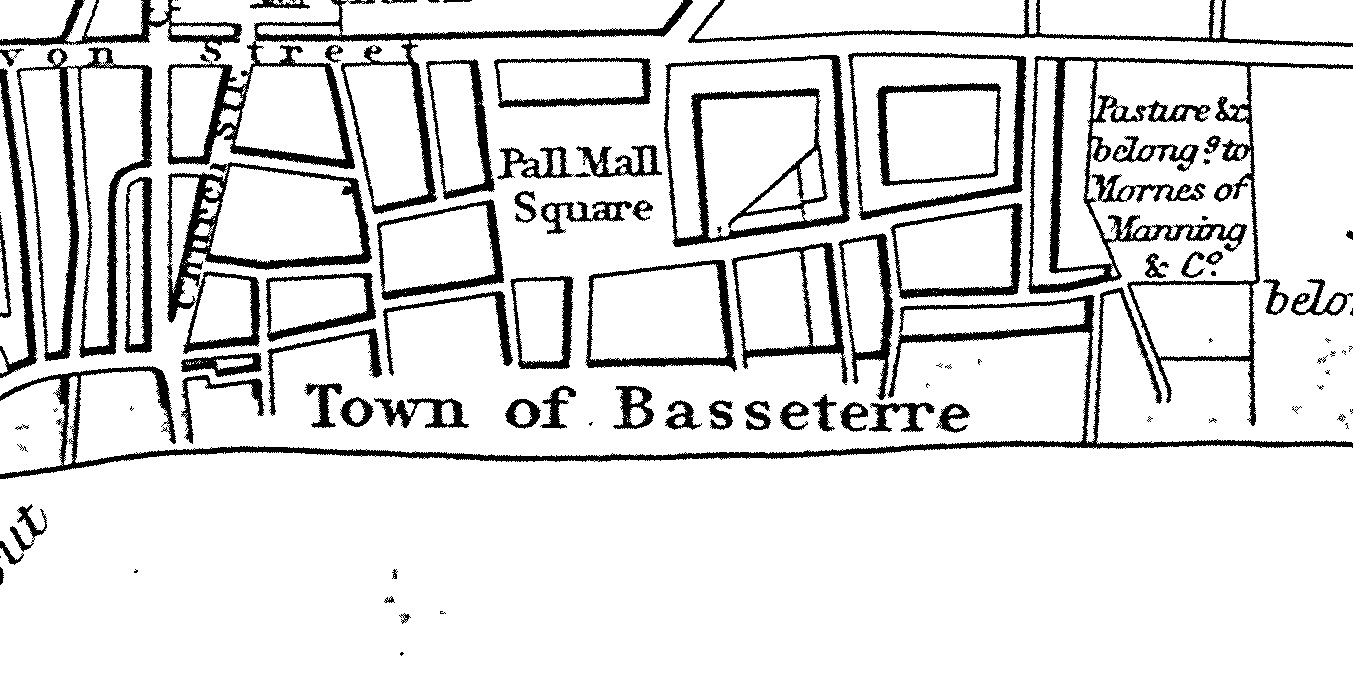 Liverpool Row was the commercial centre of Basseterre. This was where most merchants set up business. If they did not own a plantation house, they would have lived above their store front. Slave trading would have taken place here as often merchants preferred to deal out of their own premises. The street was an ideal location as it is close to the Bay Front, where their goods were landed. Its name is a testament to the close commercial relationship that existed between Liverpool in the England and the island's merchant class.

The area past Church Street, where Fort Thomas Road starts, would have housed their porters and domestic servants. In the years after Emancipation in 1834, this part of Basseterre was a magnet for those who were looking for a life away from the cane fields.