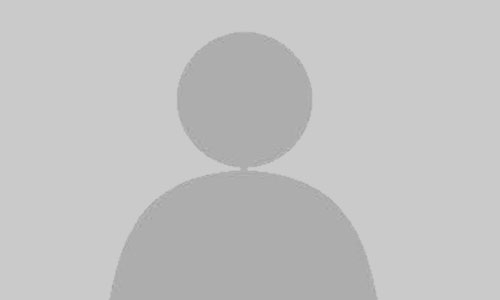 William Sendall known as Semblin was born in Africa around the time when the slave trade was abolished. He was apparently captured as a slave around the age of 19. The exact details of his story are unclear but Sendall claimed that he had been born in Guinea, in Africa and that he had been taken along with about three hundred others off a privateer by a British war ship. He and his companions were given food, water and clothing and finally they were landed at Pump Bay, St. Kitts where he was sold as a slave to Cranstoun Estate. Mr. Padmore was his slave master.
In his old age Sandall remembered 1st August 1834, the first Emancipation Day when the enslaved were freed. He said that 'all the slaves from Cranstoun, Dieppe Bay and all over travelled to town and Massa gave them dance, plenty of food and a good time.'
In 1934, during the Centenary Celebrations of Emancipation, Semblin who had survived all his twelve children, was apparently 119 years old.. As part of the festivities the old ex-slave was brought into town to attend various functions which included a grand fete at the Moravian School Room organised by F.W. Christopher, Inspector of Schools. He was then driven around town and finally presented with a monetary gift. William Sendall died at his home in Godwin Ghaut on the 16th
January 1939 at the reputed age of 124 years.