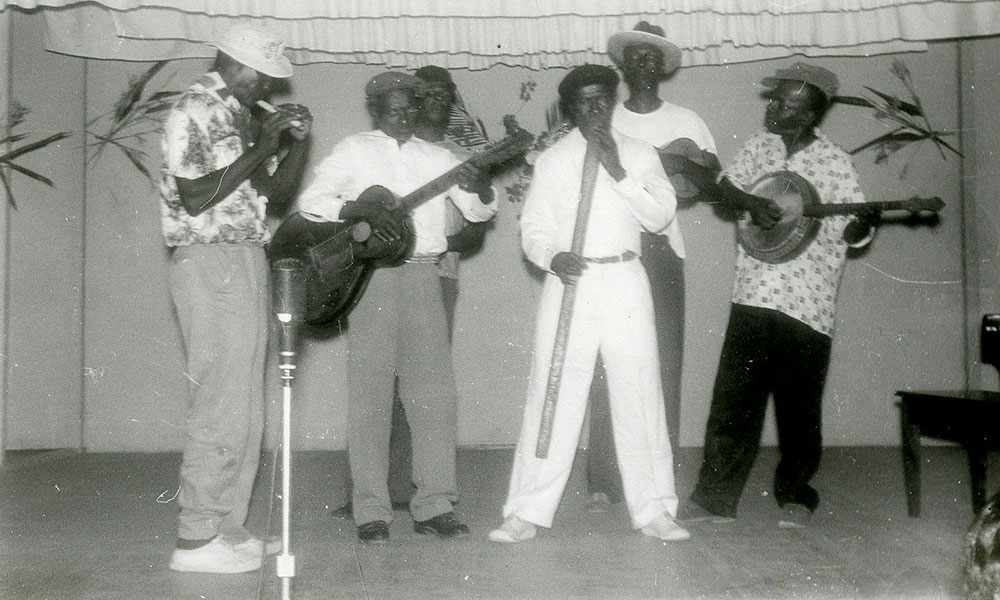 On the 18th August 1964, the Education Centre, now the Basseterre High School, was the venue of "an evening of One Act Plays". The plays were The Doctor in spite of Himself, by Moliere produced by Eustace John and Sunday Costs twenty-five dollars produced by Aimee Dinzey. This was the beginning of the first Arts Festival in St. Kitts that was to last for 15 days.
The idea of an Arts Festival came from Chief Minister Paul Southwell who was fascinated by the work of William Shakespeare. 1964 marked the 4th centenary of the birth of the English playwright. His playTwelfth Night, under the direction of Noel Vaz of Jamaica was performed for three consecutive nights at the Factory Social Centre. Southwell himself played the Duke Orsino.
The Festival showcased the talents of a number of persons in the community, from actors, to set designers, to musicians, to dancers. There was an evening of dance which featured dances from England, the United States and various parts of Latin America as well as a number of local creations prepared specifically for the Festival. A musical evening consisted of piano, steel band, string band and choirs competitions. In the Elocution Contest the Convent High School won four prizes and the George Moody Stuart School and the Girls High School won one prize each
The Jamaica Military Band dressed in the zouaves uniform of the West India Regiments, played at the opening ceremony. The presence of the band was made possible by the government of Jamaica. Also present was the John Laviscount Combo from Antigua.
There was a craft exhibition that showcases metal and wood furniture as well as items made out of coconuts, straw and shells and a flower show.
At the opening day of the Festival both Chief Minister Southwell and Minister of Social Services, J N France, both expressed hope that the Festival would not be the last. It was not. Other festivals have taken place in St. Kitts since 1964. However the first one remained and still is the inspiration for those that followed.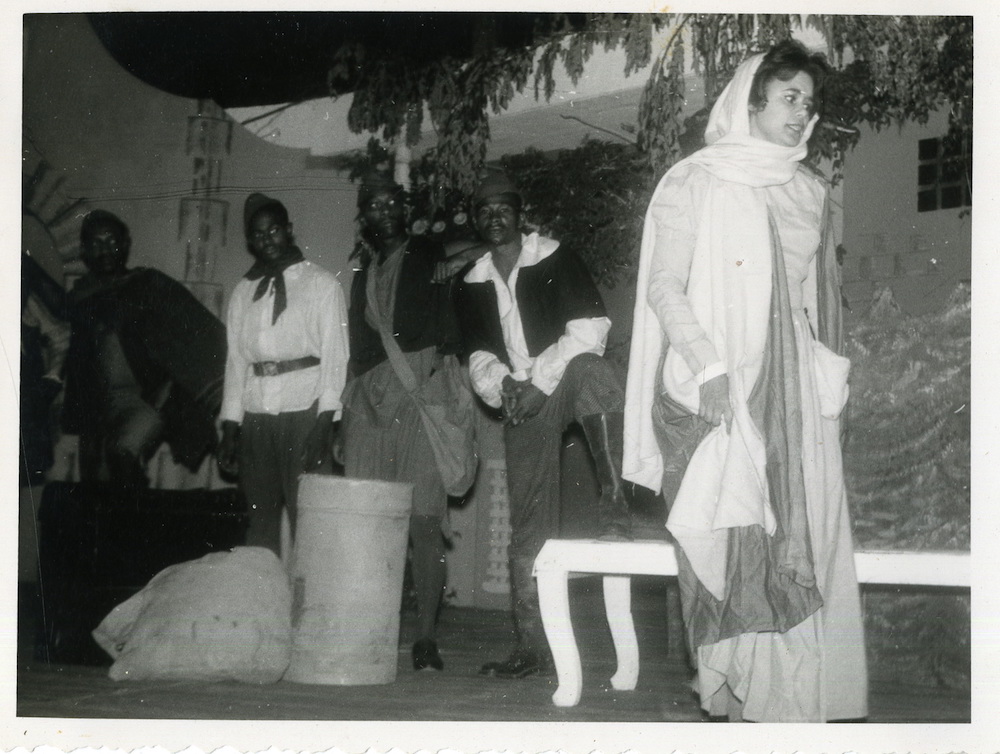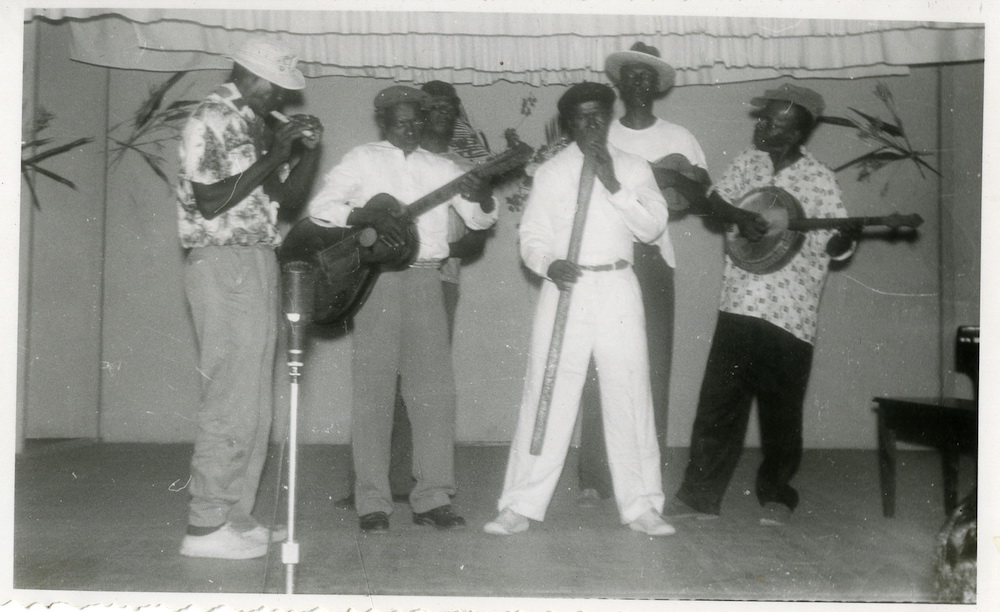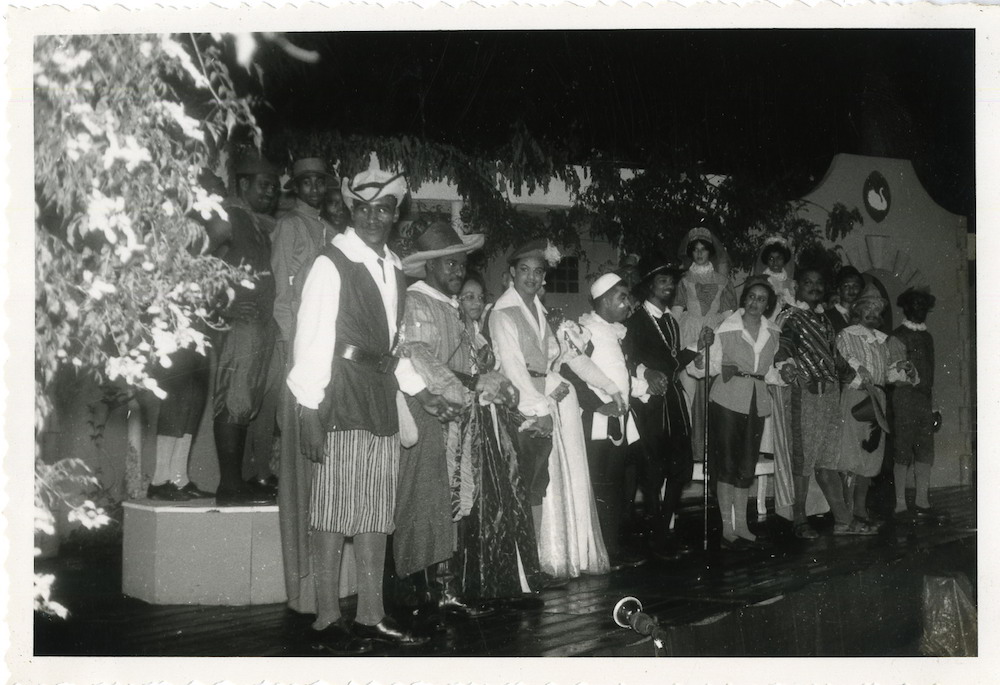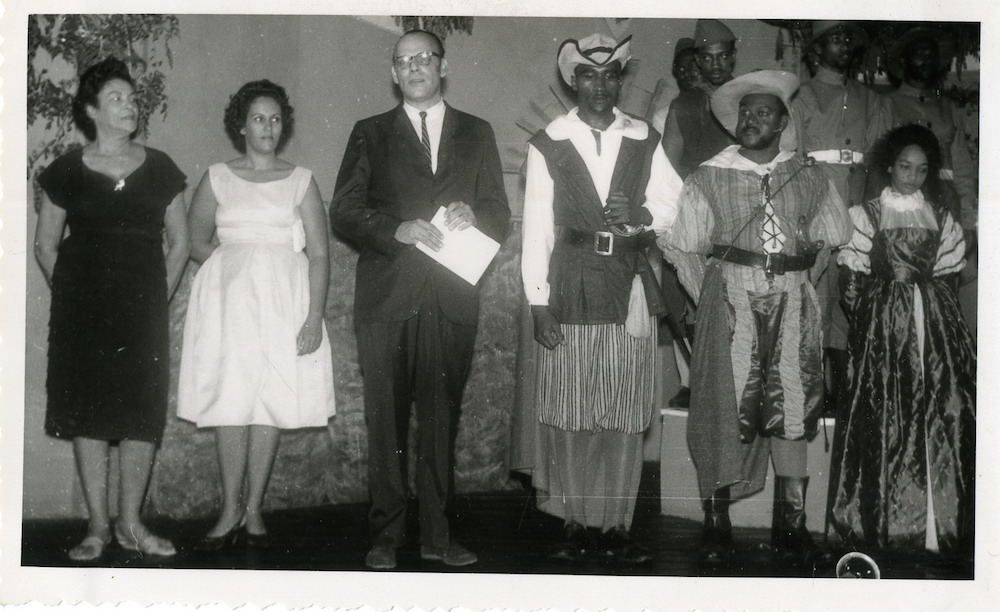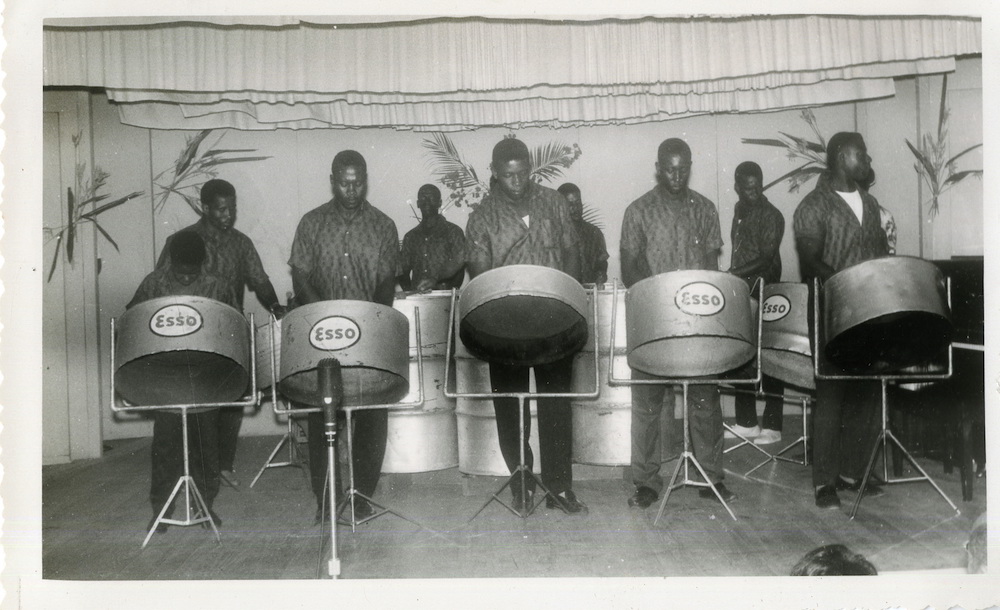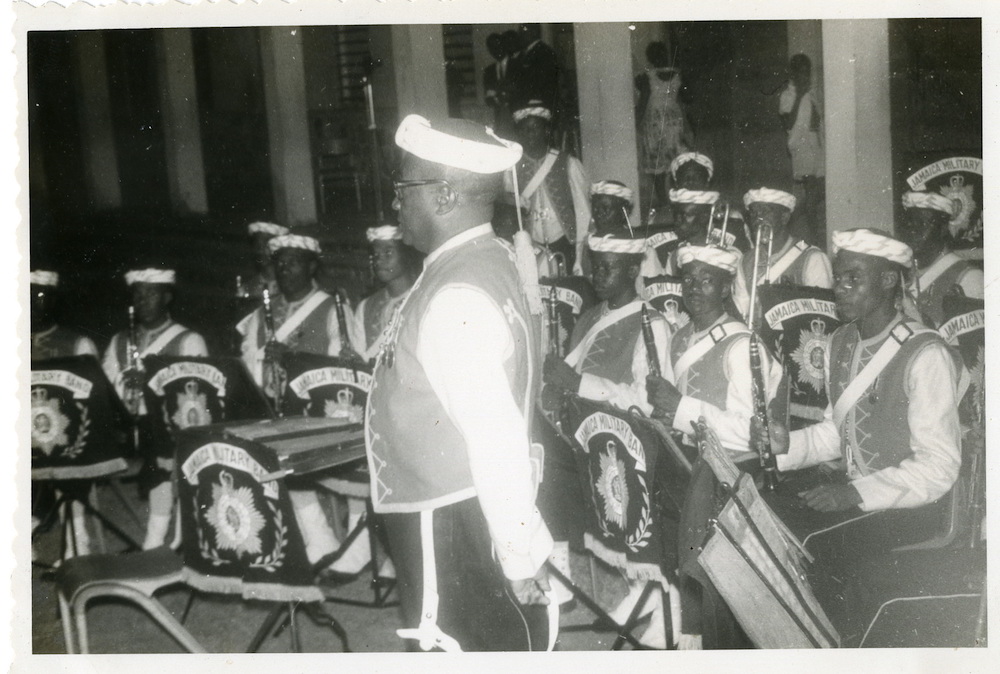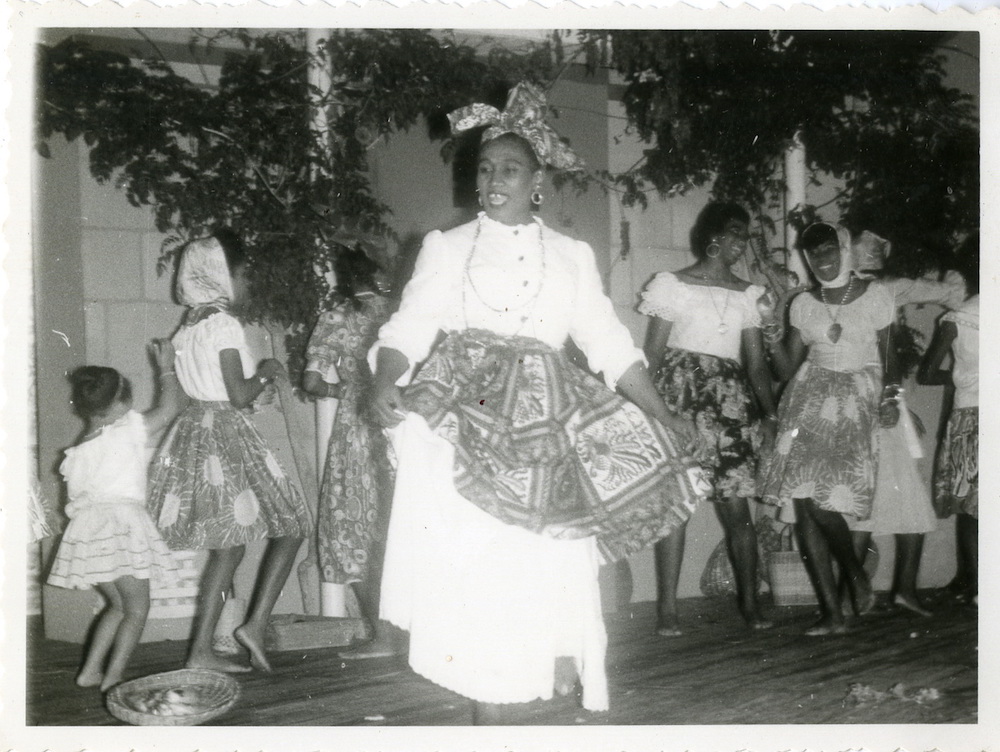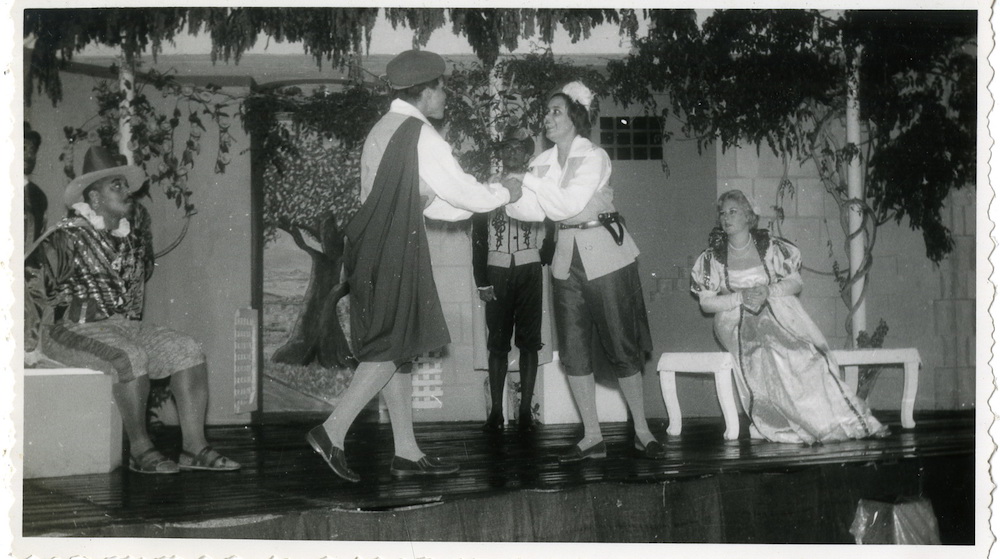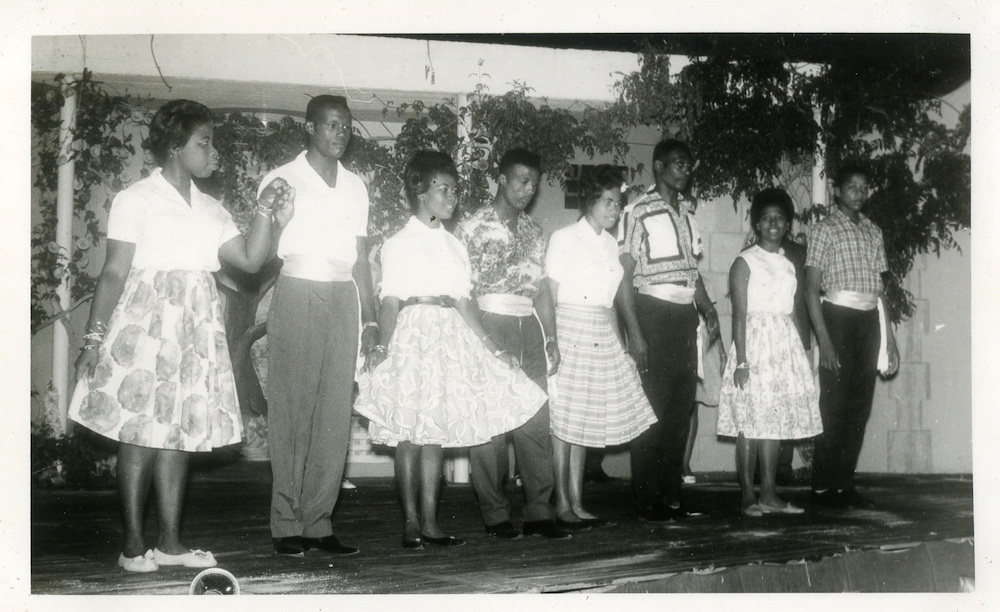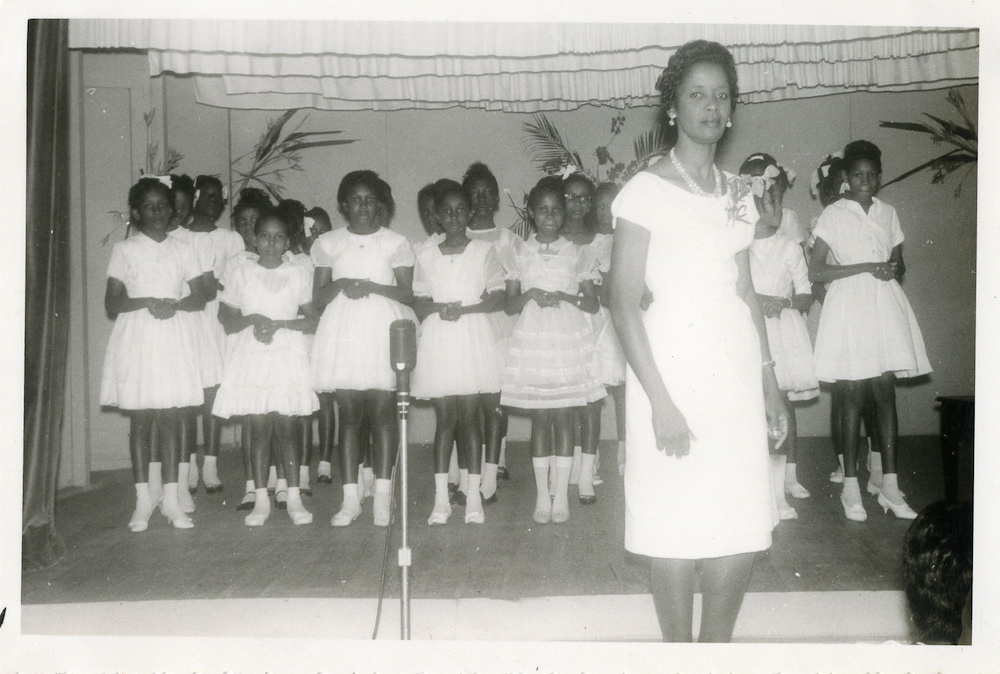 1964ArtsFestivaltwelfthnight.jpeg
1964ArtsFestivalstringband.jpeg
1964ArtsFestivalTNcurtaincall.jpeg
1964ArtsFestivalTNproductionandcast.jpeg
1964ArtsFestivalEssoSteelBand.jpeg
1964ArtsFestivalJamaicaMilitaryBand.jpeg
1964ArtsFestivaldance.jpeg
1964ArtsFestivaltwelfthnight2.jpeg
1964ArtsFestivalDieppeBaydancers.jpeg
1964ArtsFestivalGirlsSchoolchoir.jpeg